Physiotherapy
Physiotherapy is an essential branch of Rehabilitation Medicine necessary to resolve many of the traumatic and post-operative osteoarticular pathologies and neurological events that compromise the patient's motor function.
PhysioArca
Physioarca is a cutting-edge centre in Motor and Neuromotor Rehabilitation Physiotherapy.
We are able to study the best rehabilitative-therapeutic project for each patient, assisting him/her in every phase of the therapeutic program until its complete functional recovery.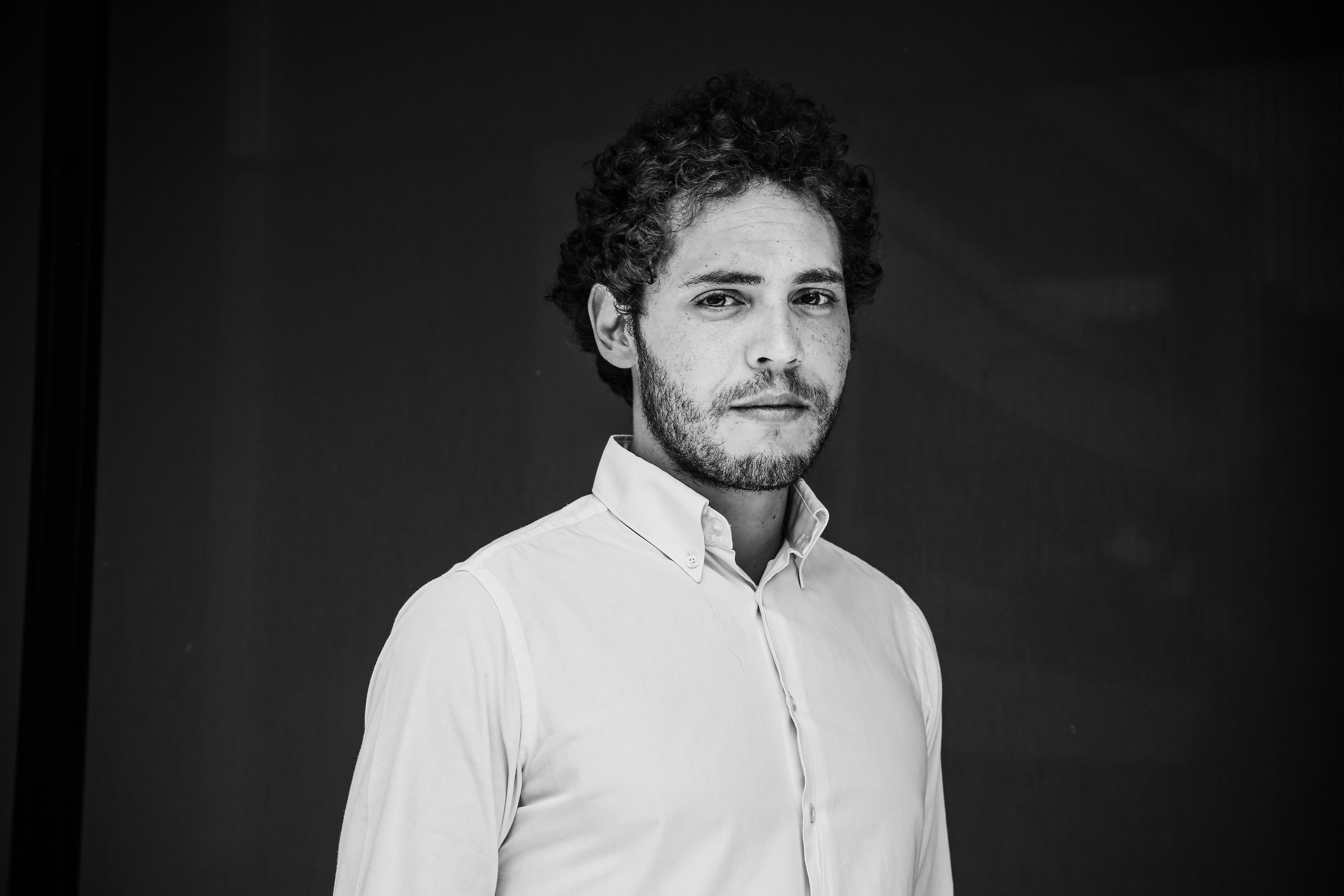 Physical Therapist, Osteopath and Spinalcord Therapist
When I had to choose which area to study and then work in, it was difficult for me to detach myself from the medical arts...
Read More
Massage Therapist
Following many years in the finance industry and after giving birth to my two children, I decided to start a new career as massag...
Read More